Youth on Trails
Youth on Trails: Mountain Biking (MTB)
Youth on Trails is a recreation program that provides skill-building and positive social connections through mountain biking activities. Duluth is one of only six Gold-rated Ride Centers in the world designated by the International Mountain Biking Association (IMBA). However, many youth are not able to participate in mountain biking due to equipment cost and access barriers. The equipment and programming provided in this initiative will support free and low-cost mountain biking skill sessions, group rides, and bike maintenance clinics for youth city-wide and welcome new and emerging riders to enjoy these activities. 
Duluth Parks & Recreation is excited to launch and implement this initiative. Programming and equipment made possible by a grant from the Greater Minnesota Regional Parks and Trails Commission, through the Clean Water, Land and Legacy Amendment.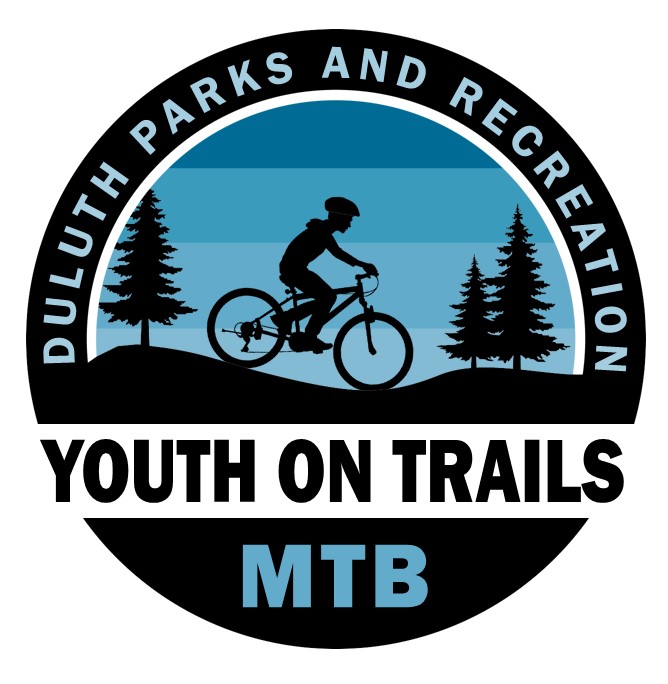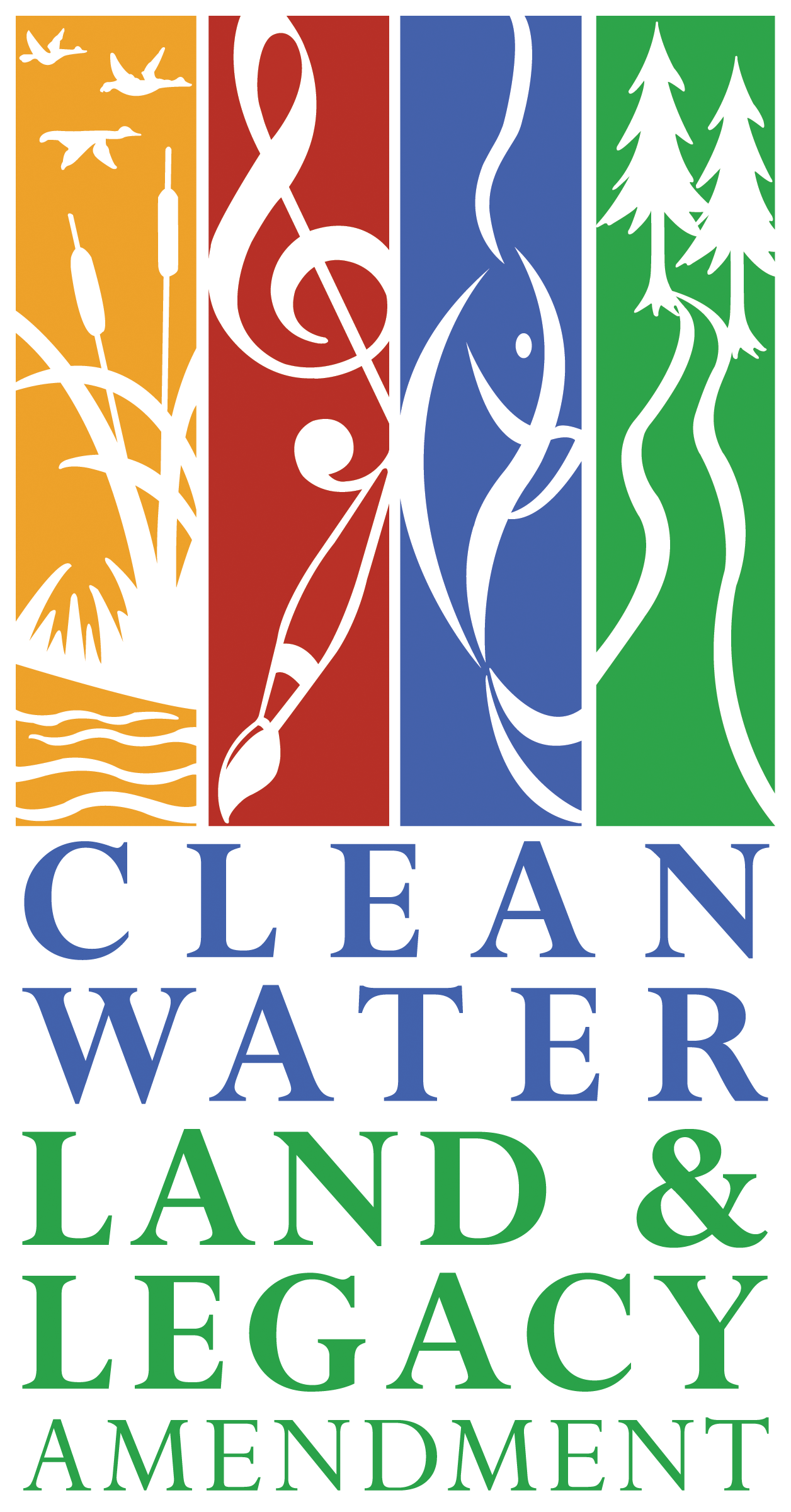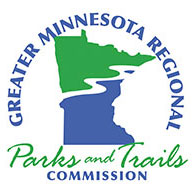 Click the tiles below for more information about Youth on Trails!
Contact
Duluth Parks & Recreation
Duluth City Hall
411 W 1st Street
Duluth, MN 55802
218-730-4300