Edible Duluth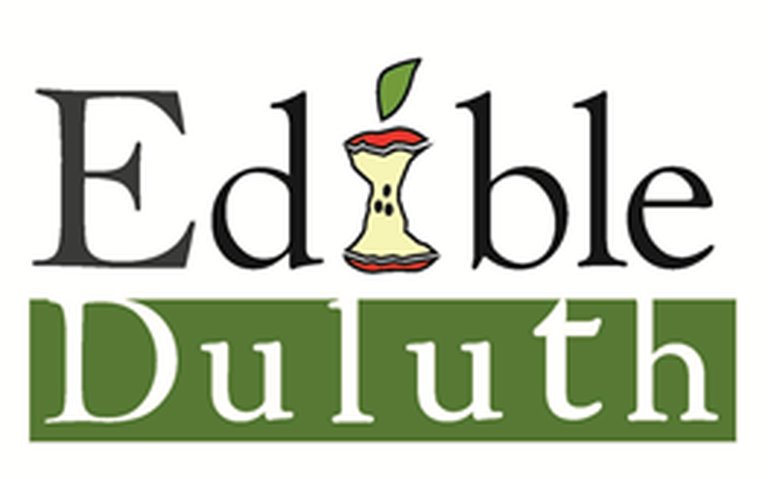 Edible Duluth provides and maintains public orchards in 16 locations throughout the city. There are 12 apple variations as well as one cherry tree variation.
Public orchards are designed to create an inclusive and interactive experience for all to enjoy, by:
Producing organic food to be shared
Educating ourselves and our neighbors
Improving and beautifying public spaces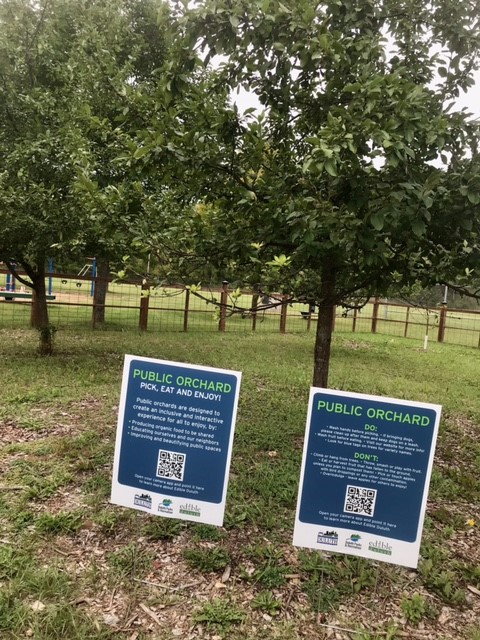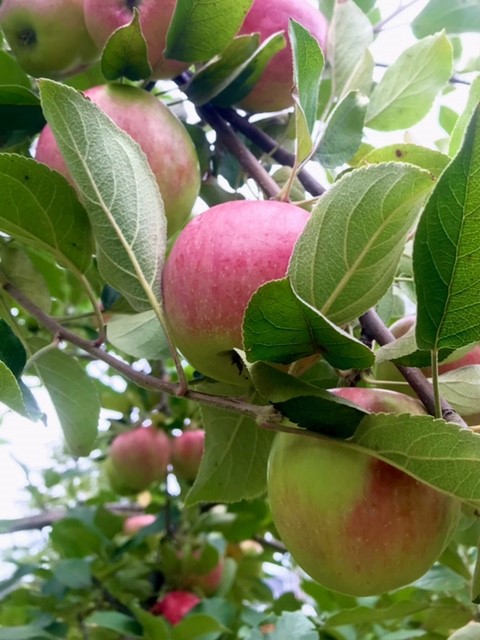 Edible Duluth Fruit Tree Variations:
The texture of a Honeycrisp is no accident: Its cells have been bred to be bigger than cells in other apples, making the fruit feel juicier and crunchier than its competitors - a clean, clarified sweetness that's almost frosty
The white-colored flesh is soft, crisp, and very juicy with interesting notes. The sharp and refreshing flavor tends toward vinous, and the best fruits have notes of honey, strawberries, and raspberries.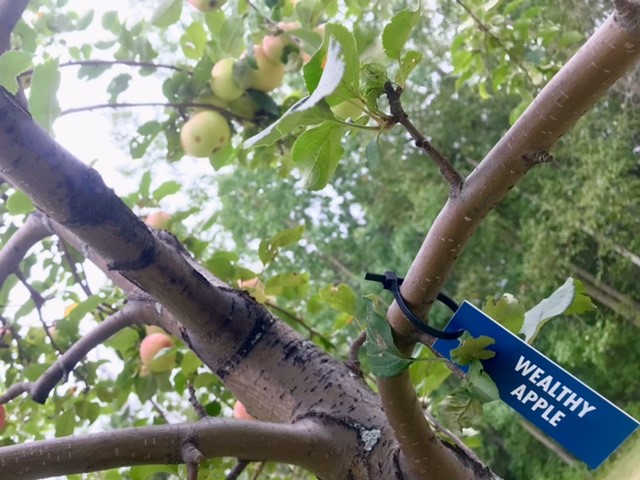 The flesh is very crisp and juicy. But what draws most apple lovers to this breed is the taste, with notes of licorice, cherry, and vanilla.
Chestnut Crab was developed at the University of Minnesota, and is related to one of their cold-hardy apple varieties, Malinda. Pleasant, nut-like flavor and texture.
widely grown for their attractive growth habit, spring flower display, and decorative fruit. The fruits are much smaller and more tart than the common apple but are suitable for jellies, preserves, and cider.
sprightly sweet-tart taste with a hint of brown sugar that maintains their great taste and crunch for 2 months in refrigeration.
Snow apples are aromatic and are said to emit a strawberry-like scent. The apples also have a very sweet, subtly tart flavor with notes of spice, caramel, and wine.
a crisp white flesh, and a harmonious sweet-tart taste. Perfect for fresh eating, cooking, canning or keeping – proper storage improves the flavor
large, striking red, juicy apples that are wonderful to eat fresh, cook or bake with. These apples also store extremely well.
The Cortland apple is bright red, with a crisp white flesh that is incredibly juicy with a sweet-tart flavor.
Creamy flesh is firm, juicy, aromatic and sweet and firmer than most early varieties. Moderately subacid flavor. Excellent for fresh eating.
Firm and juicy, cream colored flesh, delivers small, intensely sweet bites. This apple is great for making cider.
a dwarf tart cherry introduced by the University of MN in 1950. It is a 'Morello type' so has very dark red flesh and a nice strong cherry flavor.
---
Interactive Map of Edible Duluth Orchards
Rules
Do:
Wash hands before picking.
If bringing dogs, please clean up after them and keep dogs on a leash.
Wash fruit before eating.
Look for blue tags on trees for variety names.
Enjoy!
Do Not:
Climb or hang from trees.
Throw, smash or play with fruit.
Eat or harvest fruit that has fallen to the ground, unless you plan to compost them!
Pick or touch apples with bird droppings or any other contamination.
Overindulge - leave fruit for others to enjoy!
Contact
Duluth Parks & Recreation
Duluth City Hall
411 W 1st Street
Duluth, MN 55802
218-730-4300