Hiking Trails

Hiking trails are additionally supported by community partner organizations, including:
Northern Minnesota Track Club (NMTC), Duluth Foot Trails Alliance (DuFTA)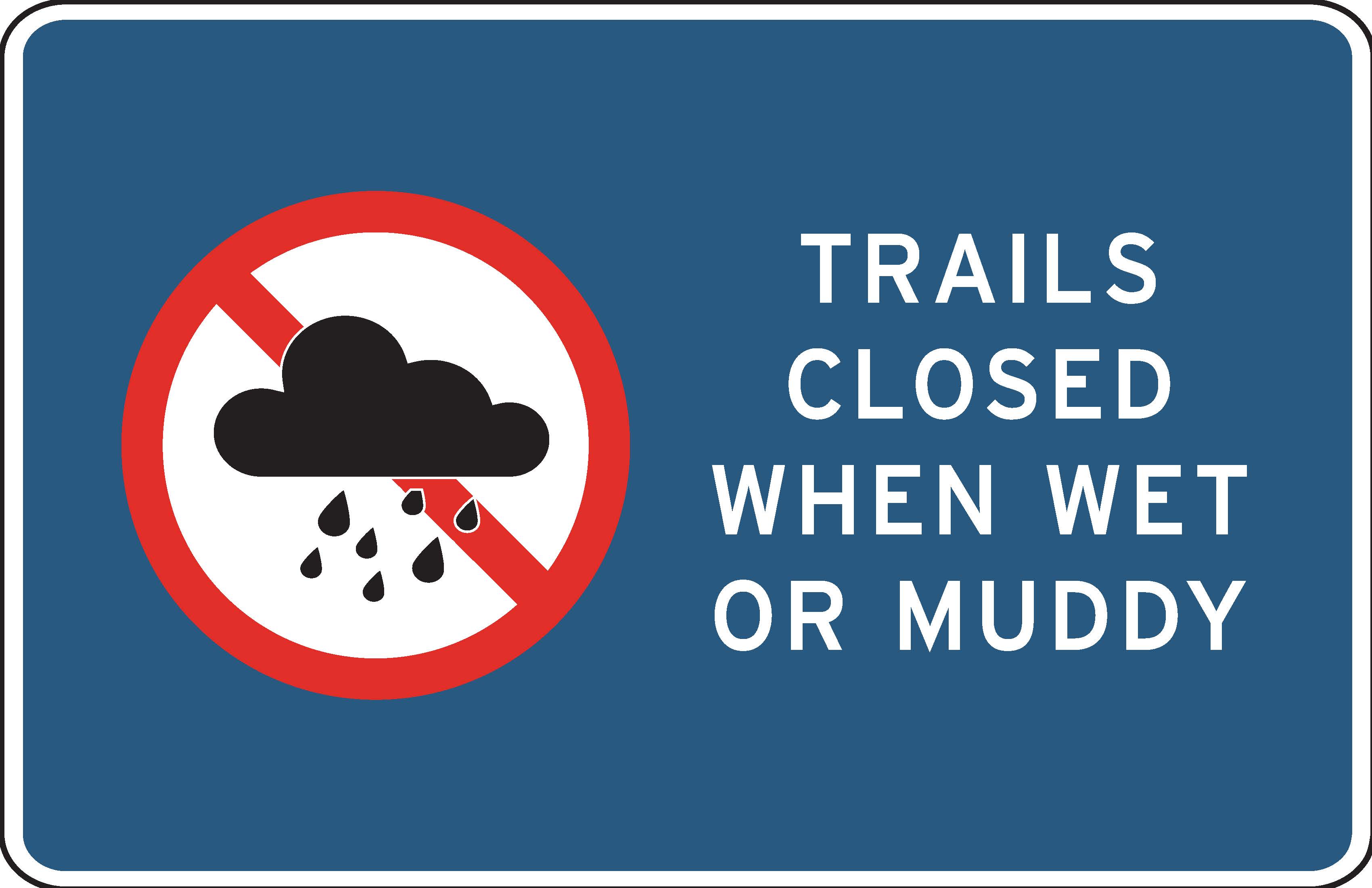 Trails typically take 24-hours after a rainfall event to reopen.
Trails should not be used during wet weather or when trails are soft/muddy. If leaving footprints or tire-ruts, please turn around.
Click HERE for Online Parks and Trails Map

Trails Conditions (open/close status)
We appreciate your patience in allowing trails to dry before use. When trails are closed because of construction, maintenance, events, or weather we ask that you obey any closure signs and detours. These closures are in place for your safety and for the protection of our trails. Open/Close determinations are made in cooperation between City staff and volunteers from community non-profit organizations. These staff, in addition to volunteers from DAHTA, SHTA, and COGGS, have completed training/certification in trail design, construction, and maintenance best practices. Each organization has designated Trail Stewards to help evaluate and determine current trail conditions. 
Winter Trail Use
During the winter, if single track trail is freshly groomed after snowfall, the best practice is to wait until the surface has hardened or setup prior to usage. This prevents deep foot prints and rutting on the trail surface. In hard-packed snow conditions, the best practice is to only use the trail if you are not breaking through.
Seasonal Closures
Duluth has many miles of natural surface trails for hiking, mountain biking, and cross-country skiing. During annual freeze/thaw cycles in the Spring & Fall, our trails are especially susceptible to damage due to wet conditions. Footprints and tire ruts on wet trails can cause significant damage, while increasing trail maintenance costs. Natural surface trails are closed each Spring & Fall until they are dry enough, or frozen enough, for use without damage. During these periods the paved or hard surface trails are a good recreation option.
---
City of Duluth Hiking Trails
The City of Duluth offers over 200 miles of trails open to hiking. Though many of these trails are multi-use and shared with other users, such as cyclists, equestrians, or even snowmobiles- however, the Superior Hiking Trail (SHT) offers 42-miles of hiking-only trail across town. In addition to the SHT, below is a list of just some of the trail segments open to hiking throughout Duluth. Also, be sure to check out the Online Parks & Trails Map.