Equestrian Trails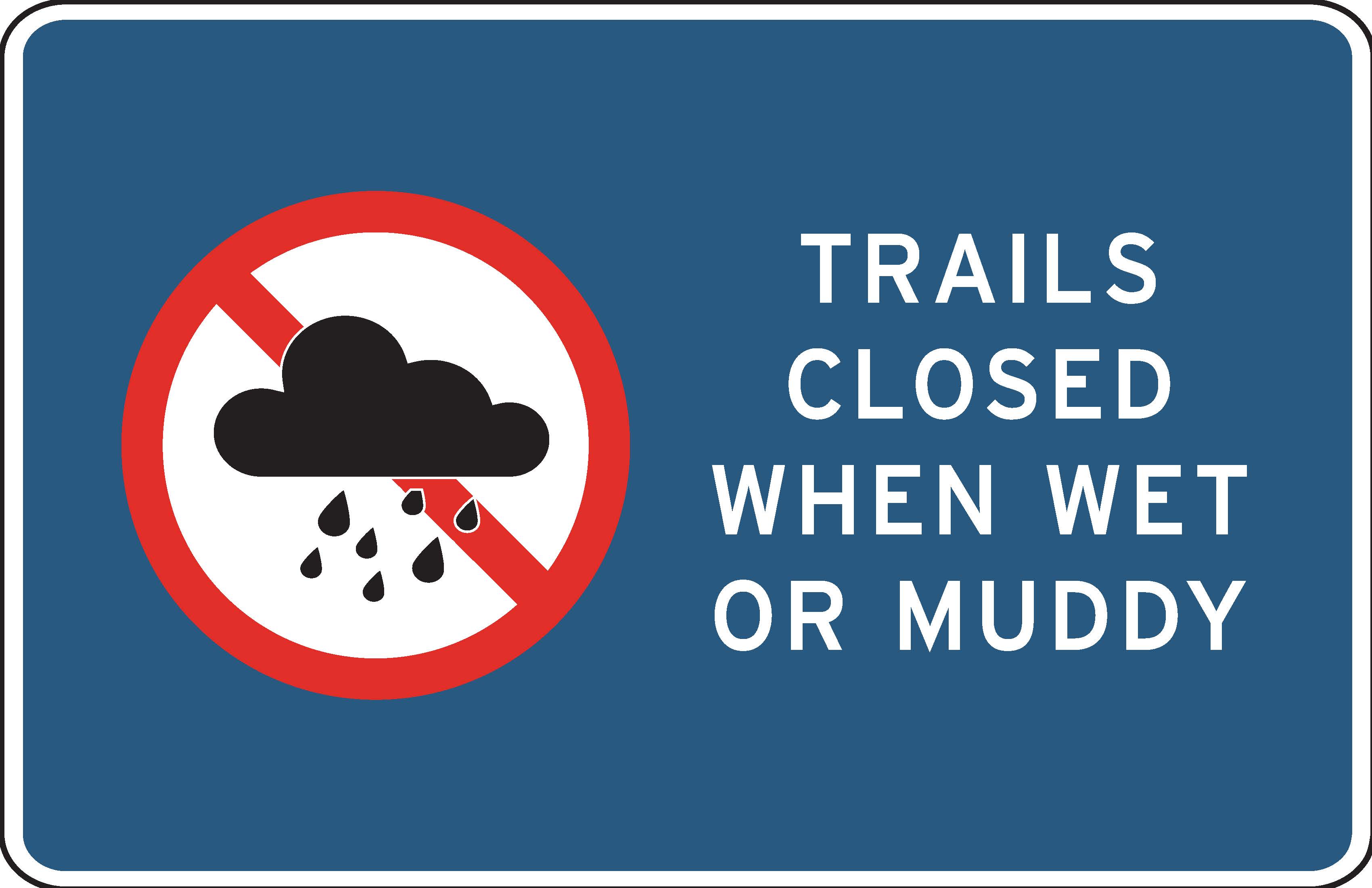 Trails typically take 24-hours after a rainfall event to reopen.
Trails should not be used during wet weather or when trails are soft/muddy.
If leaving hoofprints in the trail, please turn around.
Click HERE for Online Parks and Trails Map

Trails Conditions (open/close status)
We appreciate your patience in allowing trails to dry before use. When trails are closed because of construction, maintenance, events, or weather we ask that you obey any closure signs and detours. These closures are in place for your safety and for the protection of our trails. Open/Close determinations are made in cooperation between City staff and volunteers from community non-profit organizations. These staff, in addition to volunteers from DAHTA, have completed training/certification in trail design, construction, and maintenance best practices. Each of our trail partner organizations have designated Trail Stewards to help evaluate and determine current trail conditions. 
Seasonal Closures
Duluth has many miles of natural surface trails for hiking, mountain biking, cross-country skiing, and horseback riding. During annual freeze/thaw cycles in the Spring & Fall, our trails are especially susceptible to damage due to wet conditions. Hoofprints on wet trails can cause significant damage, while increasing trail maintenance costs. Natural surface trails are closed each Spring & Fall until they are dry enough, or frozen enough, for use without damage. During these periods the paved or hard surface trails or roadways are a good recreation option.
---
City of Duluth Equestrian Trails
The City of Duluth offers 10 miles of trails for horseback riding; utilizing portions of Skyline Parkway adds 5.5 miles of gravel roadway, connecting to the designated equestrian trails. Majority of these trails are multi-use, so riders should expect to encounter hikers, runners, and cyclists.
Check out the Online Parks & Trails Map for more info.
Magney-Snively Park (click here for map) is a designated Duluth Natural Area comprised of over 1,600 acres in west Duluth. This natural area is a highly functional, viable ecosystem consisting of a diverse mosaic of wetlands, uplands, and rock outcrop communities. These characteristics, as well as its large size, make Magney-Snively of the highest ecological significance and quality to be found within an urban area.
A 3.5 mile horseback trail loop meanders through the forest, and crosses West Skyline Parkway (gravel roadway) at two points. An additional 3.5 miles of West Skyline Parkway, and 4-miles of the Duluth Winnipeg Pacific Trail are open for horseback riding are connected to the trailhead via the 0.5 mile Clyde Avenue Connector Trail (all of which are hardpacked gravel surface). Utilizing West Skyline Parkway, and being a bit creative with your route allow for nearly 8 miles of horseback riding without repeating the same trail twice! 
Hawk Ridge (click here for map) comprises 235 acres of undeveloped land centered on the highest point along the eastern portion of Skyline Parkway, and is home to Hawk Ridge Bird Observatory. The Amity Creek Trail is a former gravel roadway, that is now designated as a 2 mile multi-use trail enjoyed by hikers, cyclists, equestrians, and snowmobiles. Another 0.5 mile trail connects it to East Skyline Parkway (gravel roadway), utilizing this section of parkway creates a loop that's just over 4 miles.