Blackmer Park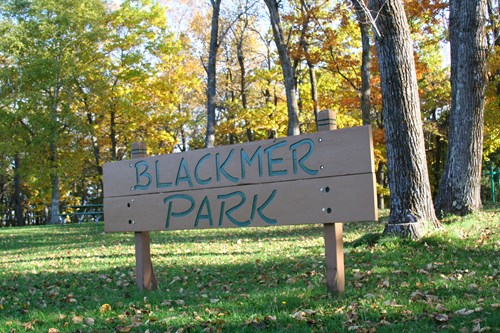 Project Overview:
Blackmer Park is one of thirteen parks along the St. Louis River Corridor that was identified as part of the larger St. Louis River Corridor Initiative. These parks are eligible for designated 1/2 and 1/2 tax funds. 
The identified Blackmer Park improvements are based on recommendations made by the City Council approved St. Louis River Corridor Neighborhood Parks Mini Master Plans, passed in June 2016. Blackmer Park is a ten acre park in the Morgan Park neighborhood that is heavily used for youth soccer and softball games. Much of the park is wooded and the entire eastern edge of the park is adjacent to the St. Louis River with panoramic views through the trees. The scope of the project will be further defined once the funding match and City staff capacity to move forward are met.
The City of Duluth will partner with user groups and residents to co-create and co-manage outdoor recreation experiences in the neighborhood parks along the corridor. The 9:1 match requires that a $10,000 of the project's funding be generated through community efforts, which can include cash donations, other grant funds, in-kind volunteer hours, and in kind donations of materials and professional services.
Project Update:
No updates at this time.