Spirit Landing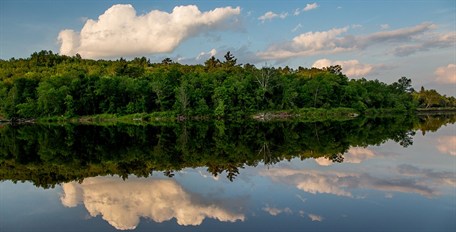 Project Overview:
The Waabizheshikana: The Marten Trail Mini-Master Plan includes recommendations for 5 public water access points along the St. Louis River Estuary, one of which is adjacent to the new RiverWest development below Spirit Mountain. 
The site sits below the BNSF Railroad and contains approximately 1,500 ft. of St. Louis River Estuary shoreline.
Project Update:
Spirit Mountain Site Plan was approved by City Council February 26, 2018. 
The RiverWest development is currently under construction and the Spirit Landing project is currently on hold.