Goose Management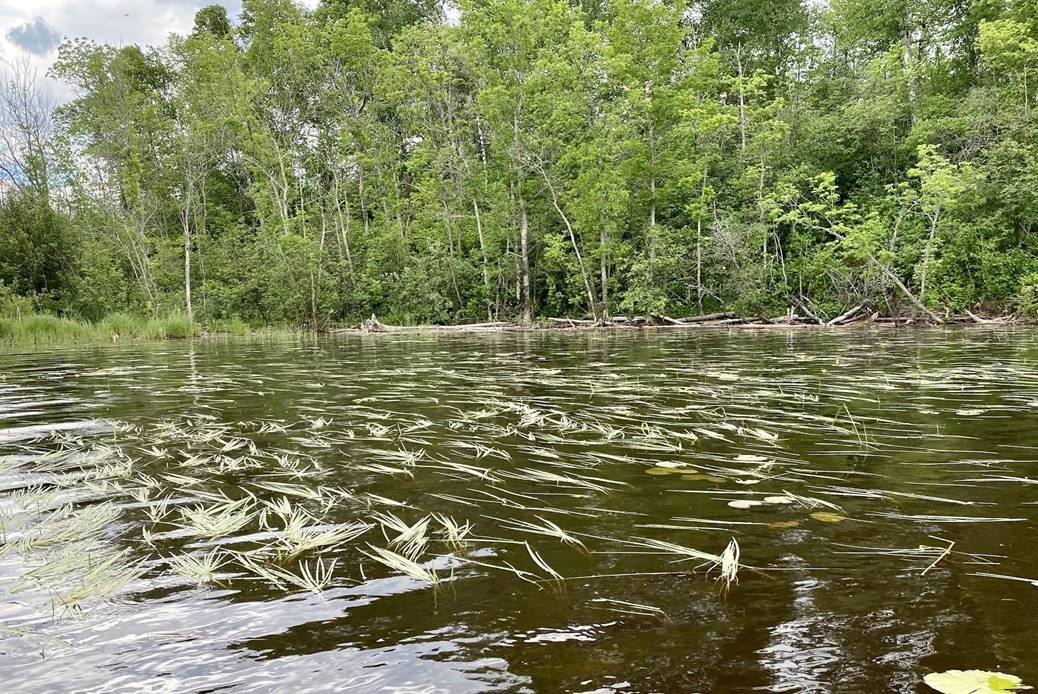 Project Status: Implementation (DNR/Wild Rice restoration-related only)
Project Overview:
Many of the City's partners, including the MN DNR, WI DNR, Lake Superior Estuarine Reserve, Fond du Lac Tribe and the St. Louis River Alliance, have been trying to re-establish northern wild rice beds in the St. Louis River Estuary for the past several years. Unfortunately, these efforts have been stymied by excessive browsing of wild rice by Canadian geese.
In light of protecting the investment that has been and will be made in re-establishing wild rice, the WI and MN DNR asked the City to partner with them by developing this Goose Management Plan, which is required in order to acquire a permit to "take" or round up geese. Successful round-ups have been conducted on the Wisconsin side of the River for the past couple of years. Being able to conduct similar activities on the MN side of the Estuary would make the process more efficient and effective. This plan is being prepared to support our partners' efforts to re-establish wild rice in the Estuary only at this time. However, the geographic extent of the Plan is City-wide so that in the future, if needed, the City can acquire a permit to manage geese in parks, recreational areas and other locations where geese are causing property damage or otherwise compromising the use of City lands.
Photo credit: Lake Superior National Estuarine Research Reserve
Project Update:
The Minnesota DNR has reviewed and approved the revised plan. The Natural Resources Commission approved the revised plan on September 7, 2022 and Duluth City Council approved the Canada Goose Management Plan on September 26, 2022.
The revised plan is available below in the Important Documents section.
In 2023, the DNR will apply for permits to conduct goose round-ups as needed to protect wild rice stands within the Estuary.