Lafayette Park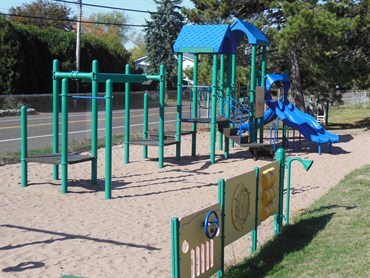 Park Features
---
Parking
Community Center
Picnic Tables
Playground
Hiking
Outdoor Basketball
Tennis
Pleasure Skating
Swimming
Beach Access
Birding
Public Restrooms
Park Description
Platted in what is now Park Point in 1856, this Minnesota Point park was the home of Radisson Elementary School from 1905 to 1919. The school building was later renovated into a community center, and today the park features playground equipment, sports courts, a large recreational field, and trails that lead to the Lake Superior shore. It is also the home of the Park Point Community Club.
Read more on the complete history of this park.
Reserve This Park
Building rental available (maximum capacity 65). Call 218-730-4305 to check availability.
Reserve this Park
Park Partners
Location
3016 Minnesota Avenue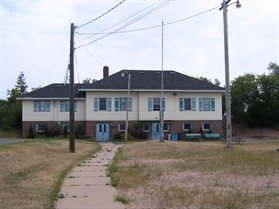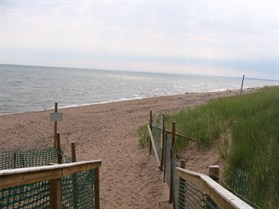 Contact
Duluth Parks & Recreation
Duluth City Hall
411 W 1st Street
Duluth, MN 55802
218-730-4300