Fairmont Park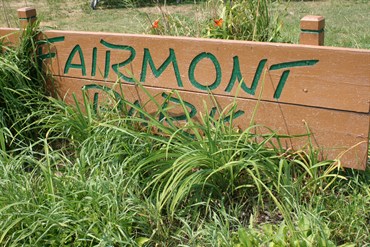 Park Features
---
Parking Lot
Restrooms
Picnic Tables
BBQ Grills
Playground
Hiking
Park Description
Located along Kingsbury Creek, Fairmount Park has served West Duluth since its residents demanded a park back in 1901. Today it is home to the Lake Superior Zoo (first established within the park in 1923) and Indian Point Campground and provides access to the Duluth Traverse and the Superior Hiking Trail.
Restrooms are closed until Memorial Day.
Read more on the complete history of this park.
Location
72nd Avenue West & Grand Avenue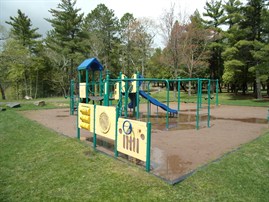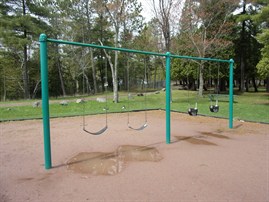 Contact
Duluth Parks & Recreation
Duluth City Hall
411 W 1st Street
Duluth, MN 55802
218-730-4300