Enger Park
Park Features
---
Parking Lot
Picnic Area
Wedding Rental
Picnic Tables
BBQ Grills
Hiking Trails
Climbing/Bouldering
Birding
Public Access Restroom
Park Description
Enger Park rests above Duluth's West End on a site once called Grand Mountain. The park and adjacent golf course were developed on land purchased with money donated by West End furniture dealer Bert Enger in 1921. His 1931 will included more money for the park's development, and in 1939 Enger Tower was built in the park in his honor. Today the park includes the American-Japanese Peace Bell, a gift from Duluth's sister city of Ohara-Isumi, and serves as a popular location for weddings.
Permanent restrooms are open for season.
*The entry gate to Enger Park as well as the doors to the tower are closed every fall when the snow arrives. They are opened on May 1 annually and may be opened earlier depending upon weather conditions.
Read more on the complete history of this park.
Reserve This Park
Permits for the picnic area and weddings are available.
Reserve this Park
Location
1601 Enger Tower Drive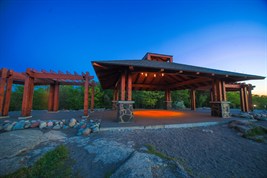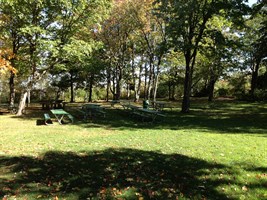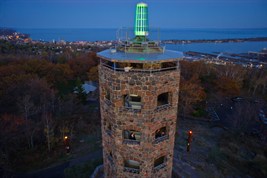 Contact
Duluth Parks & Recreation
Duluth City Hall
411 W 1st Street
Duluth, MN 55802
218-730-4300