Sanitary Sewer
The Public Works & Utilities Department works hard to ensure that your water is safe and clean, our area's ecosystem is cared for, and long-term water demands are met through innovative solutions and careful design.
Customers pay for sewage service based on monthly water usage. Winter (October-March) water consumption is used to determine the amount of sewage generated from your home.  This average is used to calculate your sewer bill during the summer months of April through September.
City/WLSSD Relationship
Online in 1978, WLSSD is the treatment facility for a 500 square mile area. With an 89 million gallon per day treatment capacity, WLSSD serves Duluth, Hermantown, Proctor, Esko, Scanlon, Carlton, Twin Lakes Township, Rice Lake, Oliver WI, Knife River, City of Thomson, Wrenshall, Midway Township, Pike Lake, and Duluth North Shore Sanitary District (D/NSSD). WLSSD also serves Jay Cooke State Park and various industries.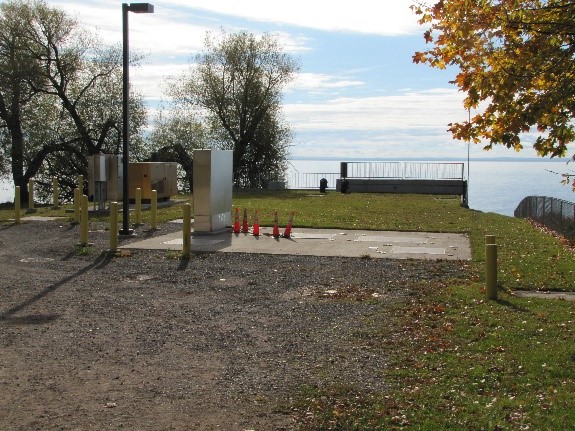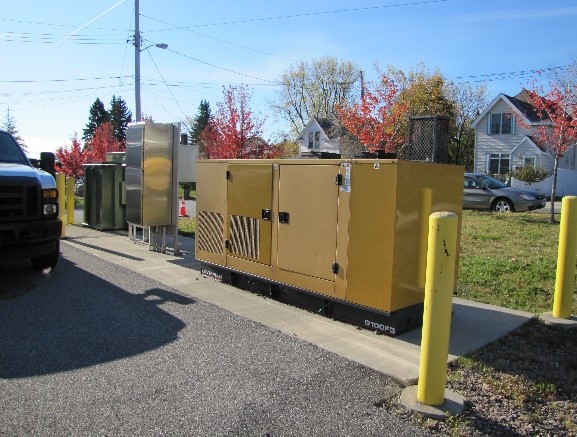 Utility Infrastructure
The City of Duluth owns, operates, and maintains 53 wastewater pumping stations.  Included in this number are five storage facilities with 14 million gallons of storage capacity.  The function of these pumping stations is the conveyance of wastewater from our customers to the Western Lake Superior Sanitary District treatment facility located at 2626 Courtland Street. City infrastructure also includes approximately 400 miles of collection sewers.
Utility Responsibility
The Sanitary Sewer Utility staff provides a variety of services including:
Regular cleaning of sewer lines
Responding to emergency and routine customer calls
Repair of damaged infrastructure
Improvements to existing structure
Maintenance of lift station (pumping station) operations
Televising of sewer lines to identify problems
Televising to inspect new construction
Inspections of sewer construction
Assistance to the public and other agencies with sewer related problems
Sanitary Overflows
The Duluth Sanitary Sewer Collection System has the capacity to contain a specified volume of wastewater within the system. The capacity is more than enough to handle dry weather flow. However, wet weather and snowmelt may cause excess water to enter the sanitary collection system though leaks or illegal connections, roof drain connections or footing drains. This excess water, in turn, causes the system to exceed level of service at certain locations.
Overflows may occur during extreme wet weather events when clean water enters the system (this is called "inflow and infiltration" of the system). The clear water from storms finds its way into the system through old connections to roof and footing drains, broken or cracked lateral piping from homes and businesses, defects in the infrastructure or through illicit connections. Other overflows occur as the result of pipe breakages or blockages during dry weather. In order to eliminate the problem, these situations must be minimized.
Inflow & Infiltration
The City of Duluth removes inflow and infiltration (I/I) from the sanitary sewer collection system by conducting an inspection program to identify contributions of I/I on private property. Properties that are contributing I/I are offered grants of up to $2,150 to assist in funding corrective work to remove I/I. Details of this grant program can be found below.
If you have sump pump, I/I, or other sanitary sewer questions or issues, please contact the Utility Operations office at 218-730-4130.
Contact
Jim Benning
Director of Public Works & Utilities
City Hall, Room 274
411 West First Street
Duluth, MN 55802
218-730-5105