Water Testing
Testing for Lead
The city does not currently offer water testing to individual households to check for lead concentrations.
If you are interested in testing your water for lead, follow the link for a full list of accredited laboratories in the State of Minnesota.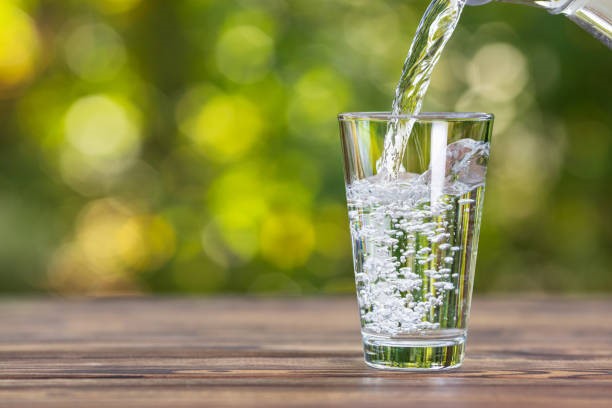 Healthy Babies Bright Futures is a non-profit organization that has partnered with Virginia Tech to offer testing through the mail. This lab is not accredited by the State, but it offers three tests to help pinpoint sources of lead and better assess risk of exposure.  Kits can be ordered on their website.
Water Quality
The Annual Drinking Water Quality report provides information on your drinking water and how to protect our precious water resources.
Contact
Jim Benning
Director of Public Works & Utilities
City Hall, Room 274
411 West First Street
Duluth, MN 55802
218-730-5105