Lead Service Line Replacement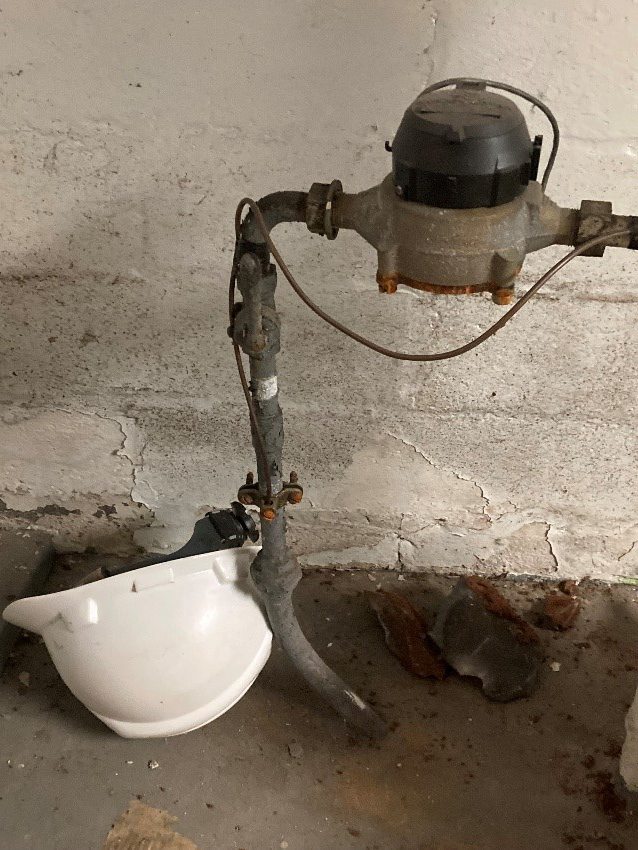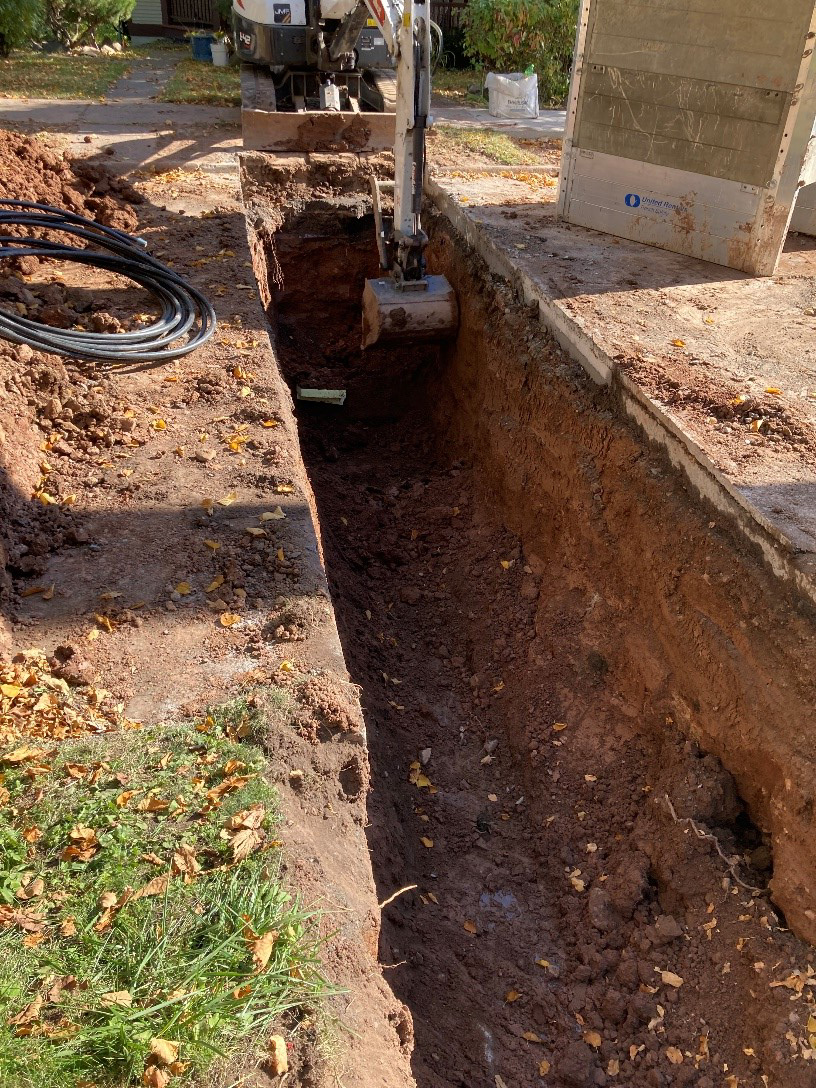 Eligibility
Locations that have a lead or galvanized service line will be automatically entered into the Lead Removal Program.  As part of this program, it's our priority to conduct free replacement of lead service lines in our water system when funding becomes available.
Replacement Projects
Property Owners are notified through the mail, in advanced of a planned lead service line replacement project in their neighborhood.
Owners participating in the project are required to allow for a service line inspection prior to construction.
Signed agreements with the city allowing work on your private property are required.
East 8th Street Pilot Project
Approximately 80 homes were identified on East 8th Street with lead service lines.  A pilot project to replace these lead services using ARPA funds began in 2022 and will resume construction in 2023. Completion of this project is expected this fall. 
Funding
Funding made available from the federal government through the IIJA for five years, and also new state legislation which provides an additional $240 million dollars, will allow the city to conduct full lead line replacements on both public and private property at no cost to property owners. 
Lead line replacements will be conducted through city planned projects.  Reimbursements for work completed outside city projects is not allowed with this funding. 
Replacement projects are dependent on funding and expected timelines for replacement may vary.
Contact
Jim Benning
Director of Public Works & Utilities
City Hall, Room 274
411 West First Street
Duluth, MN 55802
218-730-5105