Roz Randorf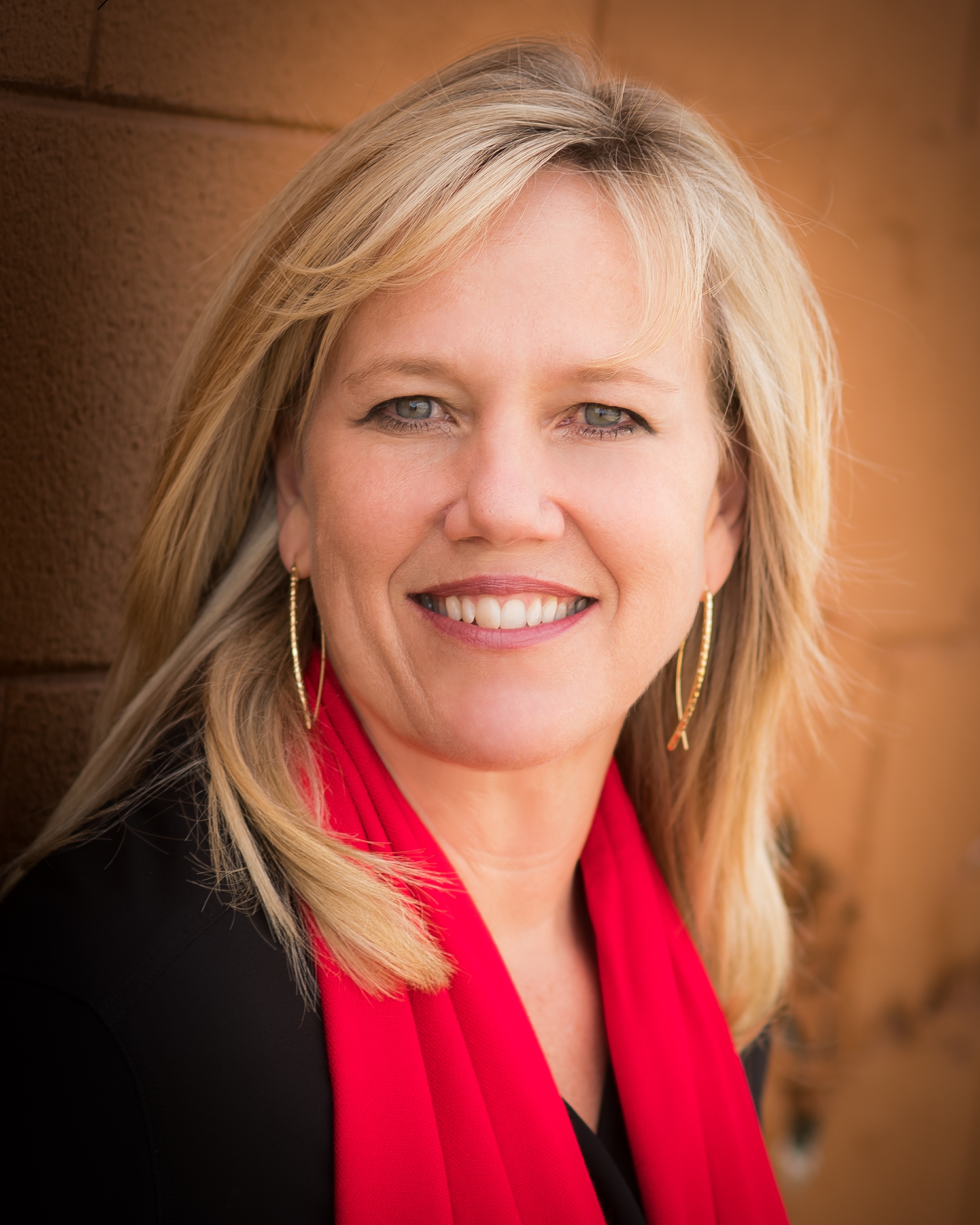 Biography
Roz Randorf is the current City Council Vice President and 3rd District City Councilor representing precincts 14-19 which includes Downtown, Canal Park, Garfield Ave and blocks 11th Ave West to 15th Ave East, Duluth. She now serves as 2023 Council Finance Chair, the Treasurer and Commissioner for the Duluth Economic Development Authority, and a voting member of the Duluth Downtown Waterfront District. Her past experience includes serving on the board of directors for the Duluth Entertainment and Convention Center (DECC), Commissioner on the Housing and Redevelopment Authority as well as the Head of the Lakes United Way.
Roz currently works as a Corporate Consultant and Certified Trainer for Dale Carnegie, North Central, US and manages the Duluth and Twin Cities regions. She is a St. Louis County Master Gardener; Certified Mycologist and a mother of two.
Roz loves calling Duluth home and lives in the house she built on the hillside, overlooking the largest bay mouth sandbar in the world on the largest freshwater seaport.
Contact
Duluth City Council
City Hall, Room 330
411 West First Street
Duluth, MN 55802
218-730-5700