Cheryl Skafte, Park and Grounds Maintenance Supervisor
Cheryl Skafte recently became the Park and Grounds Maintenance Supervisor in June 2021. As the supervisor of Park Maintenance, Cheryl works with a dedicated and talented team who oversee and manage the maintenance within our parks here in the City of Duluth. Because Duluth Parks are now busier than ever, Park Maintenance definitely works hard to keep our parks and trails safe and ready to use!
Cheryl has been with the City of Duluth since 2012. She began her career as the Volunteer Coordinator for the City of Duluth. She enjoys working to provide volunteer opportunities for visitors and residents alike to support the park system. These events focus on keeping our community clean, trails maintained, and treating invasive species. She is constantly impressed by the number of individuals, groups, businesses, and organizations that are willing to partner with the City to care for our parks. It truly is a community effort!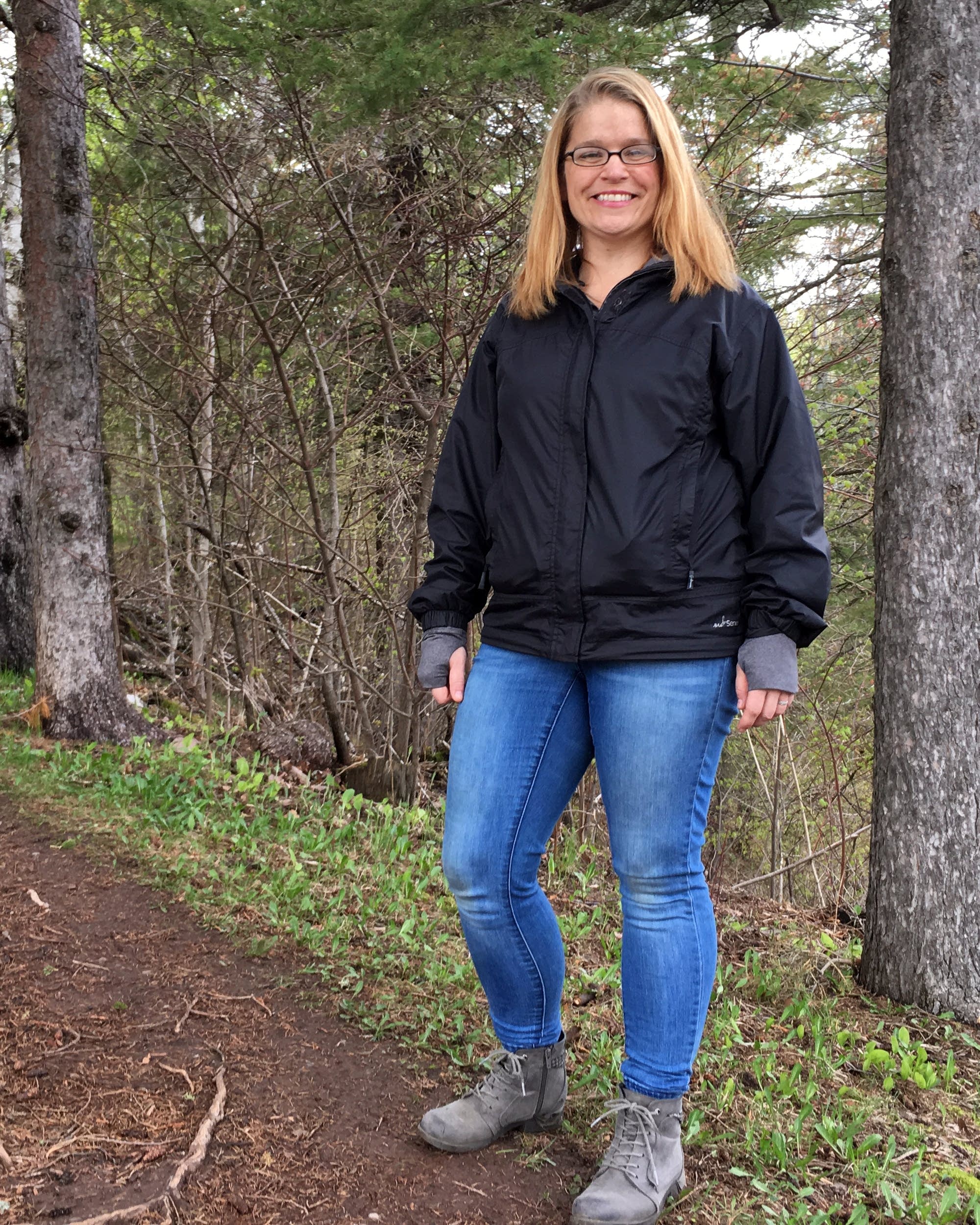 Cheryl has always been a mission-driven and motivated individual, and she understands that people love Duluth's outdoor spaces, which is why she is always excited to work on projects that engage people to give back to our parks.
A favorite project Cheryl worked on since starting with the City is the growing efforts to recycle. Park Maintenance has significantly expanded its recycling program in the last 5 years. To help ensure these changes are sustainable, Cheryl supported Minnesota Green Corps member who focused on Recycling and Waste Reduction. In addition, she has really enjoyed working on efforts focused on cleaning up abandoned waste and litter. Currently, she is serving as a City of Duluth liaison to a relatively new campaign called Keep Duluth Clean (www.keepduluthclean.org). She encourages everyone to sign up to participate in Keep Duluth Clean's upcoming community clean-up on Saturday, September 25.
A constant advocate for a cleaner, more litter free community, Cheryl wants to make sure people know that they can coordinate clean-ups, too! Park Maintenance may also be able to supply groups with resources including gloves, trash bags, and buckets, which are available upon request. Whenever possible, Cheryl emphasizes the importance of cleaning the environment around you whenever you notice misplaced trash. She even recommends bringing bags on walks - just in case you come across any trash.
Cheryl's passion for the Duluth Parks and Recreation system will benefit us all as Cheryl settles into her role as Park and Grounds Maintenance Supervisor.