Duluth Water Plant from a Chemists Standpoint
Lake Superior provides so much for the residents of Duluth. It creates a setting for all sorts of recreational activities, provides some of us livelihoods, inspires artwork, provides water for industry, supports a regional medical center, and generally cares for everyone's basic need of water. Most citizens of Duluth enjoy the delicious tap water, and many may wonder where it comes from? Or why does it taste so good? The answer to both of these questions is: Lake Superior. To learn a little more about the chemistry behind our hydration, we talked to Lindsey Seifert-Monson.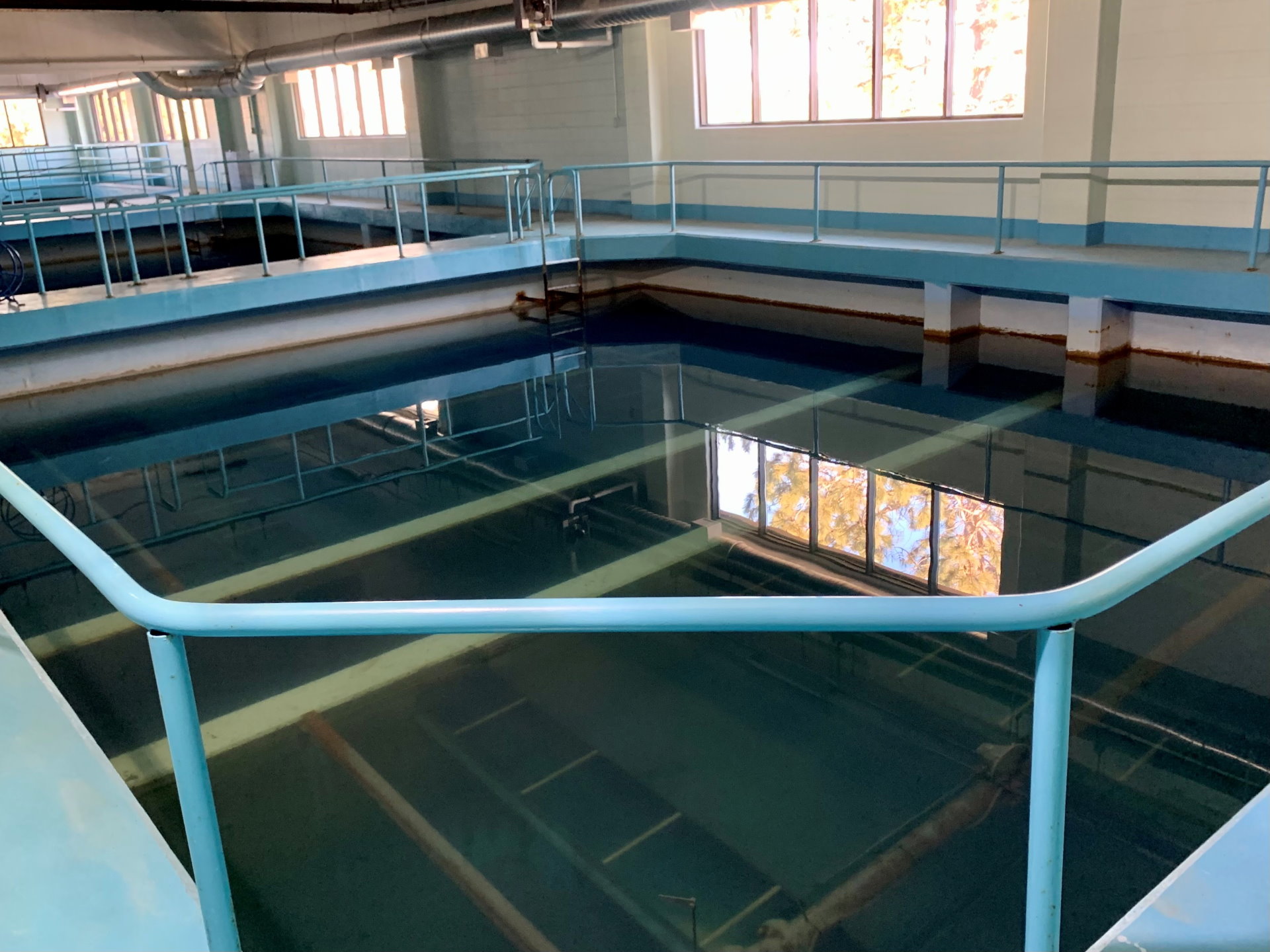 Lindsey began working for the City of Duluth approximately six years ago, having decided to stay in town after graduating from UMD. She got her start in water chemistry working as a student at the local EPA research lab. It was there that Lindsey discovered an interest in water and she later found her calling with the Lakewood Treatment Plant. The original plant was built in the late 1800s and still stands today. An expansion in the 1970's provides filtration and additional treatment. Lindsey spends her days completing routine lab testing, instrument maintenance and calibration, data review and reporting, and coordination of sampling. She and other staff work in collaboration with the plant's operators to supply an average of 13 million gallons of water per day to the communities of Duluth, Hermantown, Proctor and Rice Lake.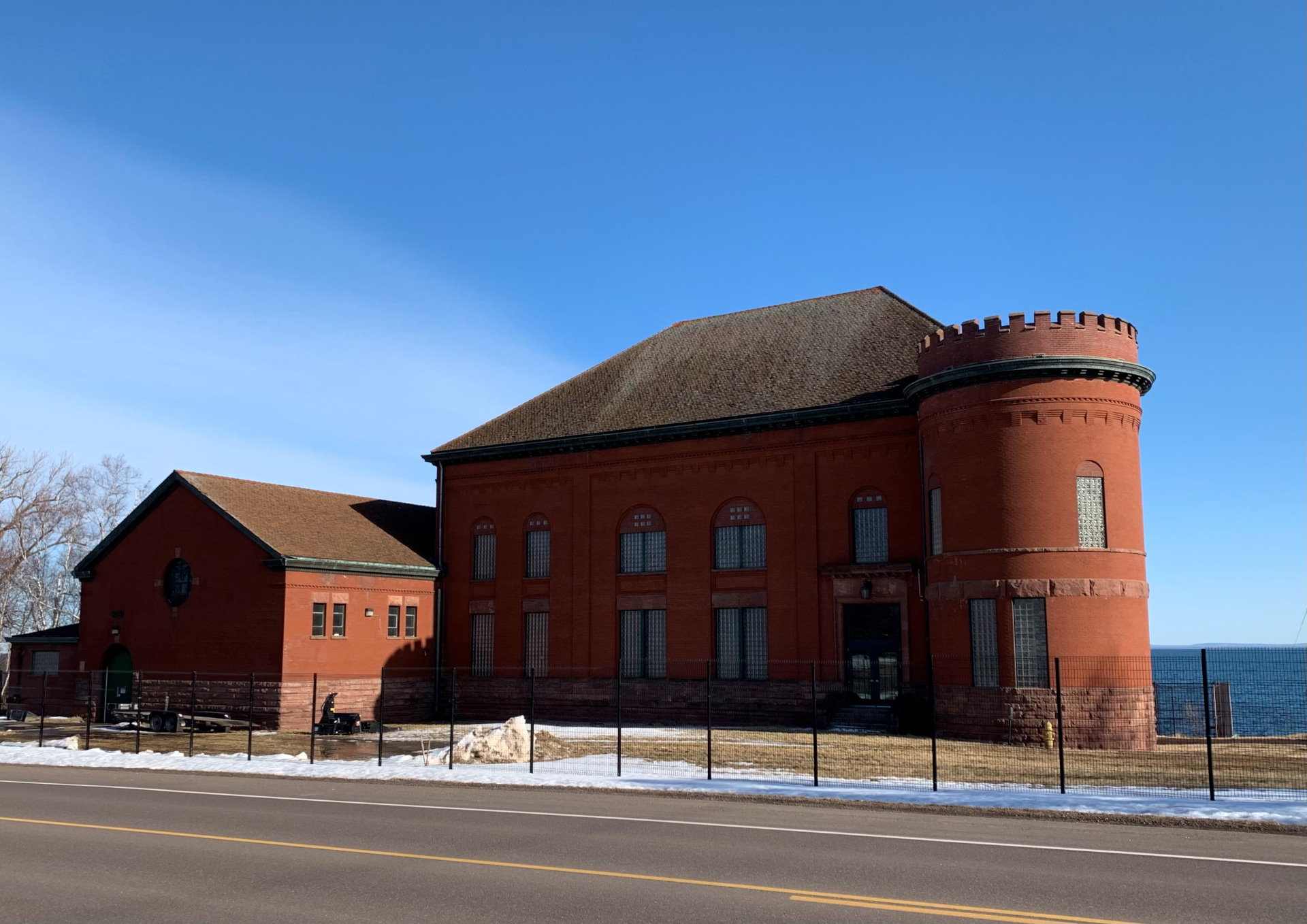 When asked why the water tastes so great in Duluth, Lindsey shares that "Lake Superior is a great source. It's clean, it's fresh. Our job is to just not mess that up!" Lindsey explains that the City's drinking water is monitored for over 100 contaminants and maintains compliance with EPA regulations. When asked about the safety of water in Duluth, Lindsey advises residents to consider their risk of lead exposure. While the water coming from Lake Superior and the Lakewood Water Treatment plant is clean and safe, lead may enter drinking water as it travels to a resident's tap, particularly through lead service lines connected to older homes. To help, the plant has implemented corrosion control treatment to raise the pH level of drinking water and reduce corrosion throughout the system. The use of lead pipes stopped around 1929 so homes built before 1930 have the greatest potential for elevated lead. Residents may contact City of Duluth Engineering to determine whether their service line contains lead.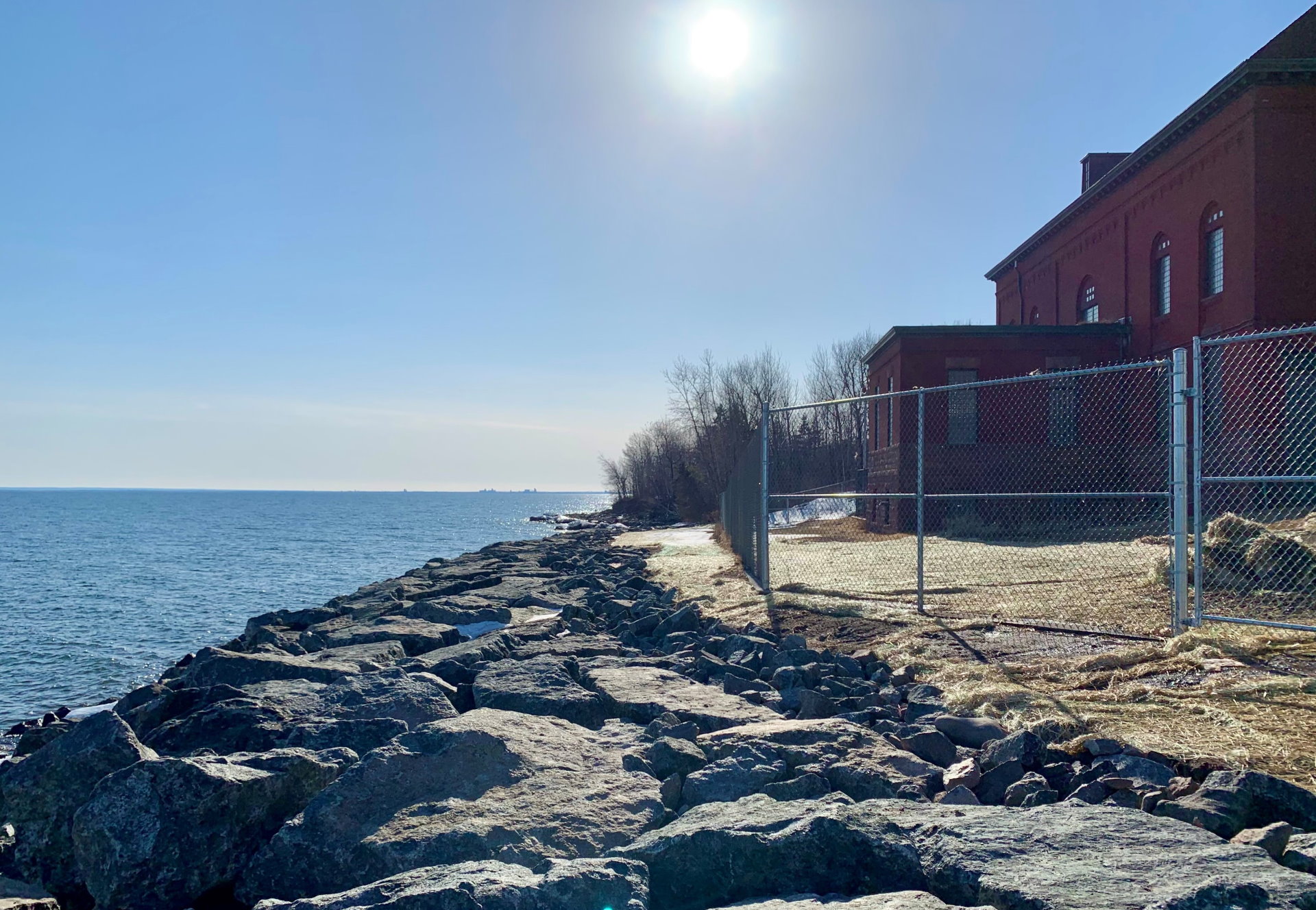 The work of the water treatment plant staff supports Duluth with clean drinking water, while also adapting to the needs of an ever changing climate. More frequent and larger storm events (like the one in October of 2017) present new treatment challenges. In response, the Lakewood Treatment Plant is working to be more prepared through jar-testing systems, upgrades to the pump house, and changes to process meters, allowing the measurement of higher levels of turbidity.