Duluth Flag Project
| | | |
| --- | --- | --- |
| |            | Originally identified as a transformative opportunity in the Imagine Duluth 2035 comprehensive plan update, the Duluth Flag Project was a community design initiative to create a new recognizable and inclusive flag for the City. |
Flag Raising Ceremony June 21, 2021:
Duluth's New Flag:
The new flag design is an open source document for anyone to use. Bring the file to a local flag manufacturer or screen printing shop and ask for a custom order to see the design come to life!
For a .pdf of the new flag design click HERE and for a .png of the design click HERE.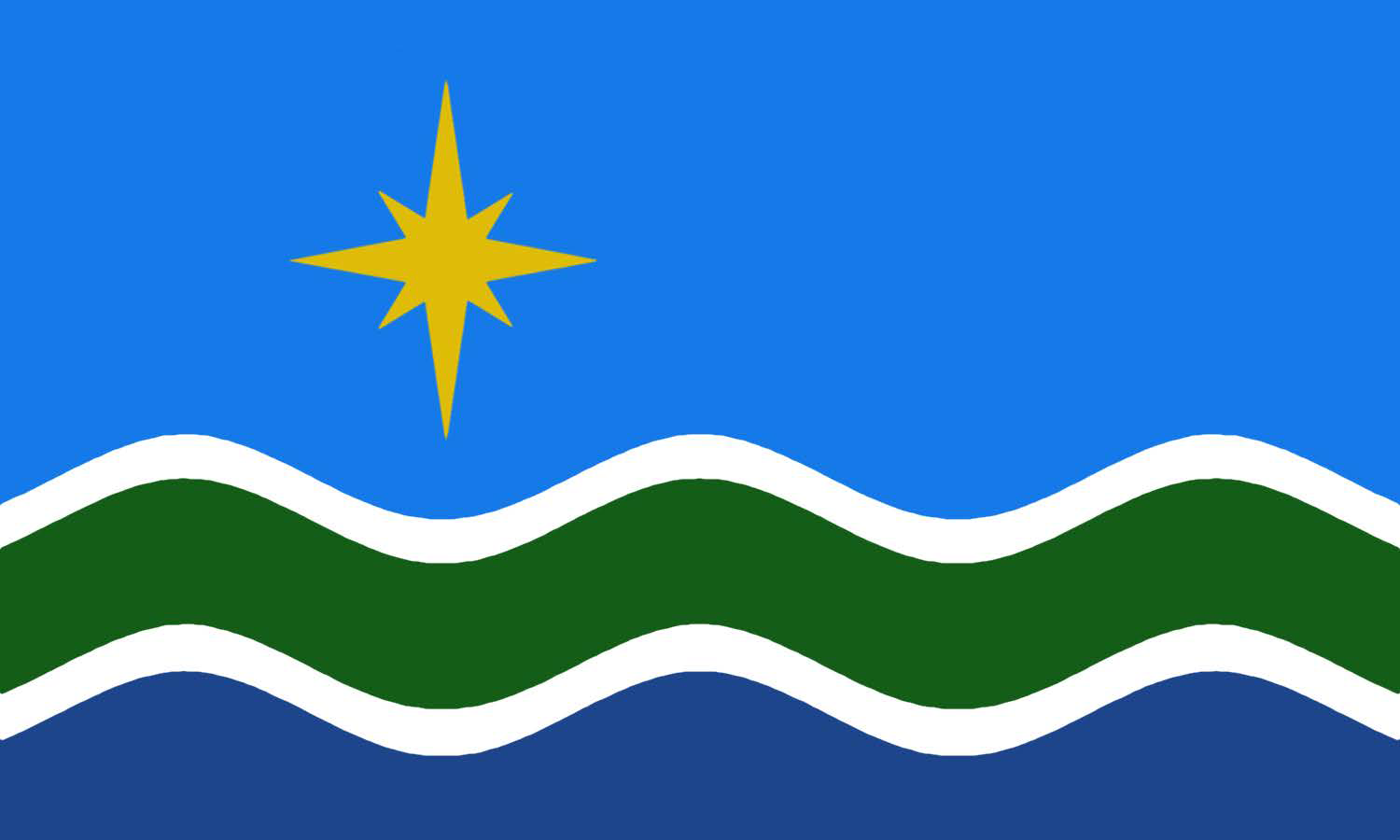 For more information on the flag design check out the press release. Duluth City Council adopted the new flag and design statement via resolution 19-0559R at their August 19, 2019 meeting.
Flag Design Statement:
After receiving community feedback we have revised the Duluth flag design statement. This new language was created in collaboration with the Duluth branch NAACP. The NAACP was key in connecting us to community members and helping us amplify voices specifically in the African heritage community but broadly representative of our Black, Indigenous, and communities of color. As a City we see this revised statement as one component of our work to accurately illuminate and illustrate the voices, stories, histories, and contemporary existence of all community members in Duluth.
The revised flag design statement was adopted at the June 22, 2020 City Council meeting. See resolution 20-0500R for details.
Older posts from the Duluth Flag Project:
Thank you to our nine finalists from the flag contest! Public voting ran from May 22, 2019 to June 21, 2019. We appreciate your vote!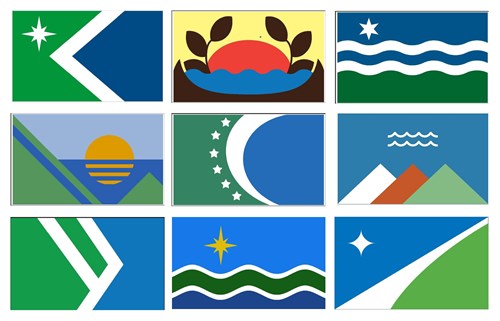 Congratulations to our Duluth Flag Project semi-finalists! The Flag Committee carefully chose these 41 designs out of 195 total submissions during the first round of judging on April 29, 2019. For the semi-finalist design descriptions, click HERE.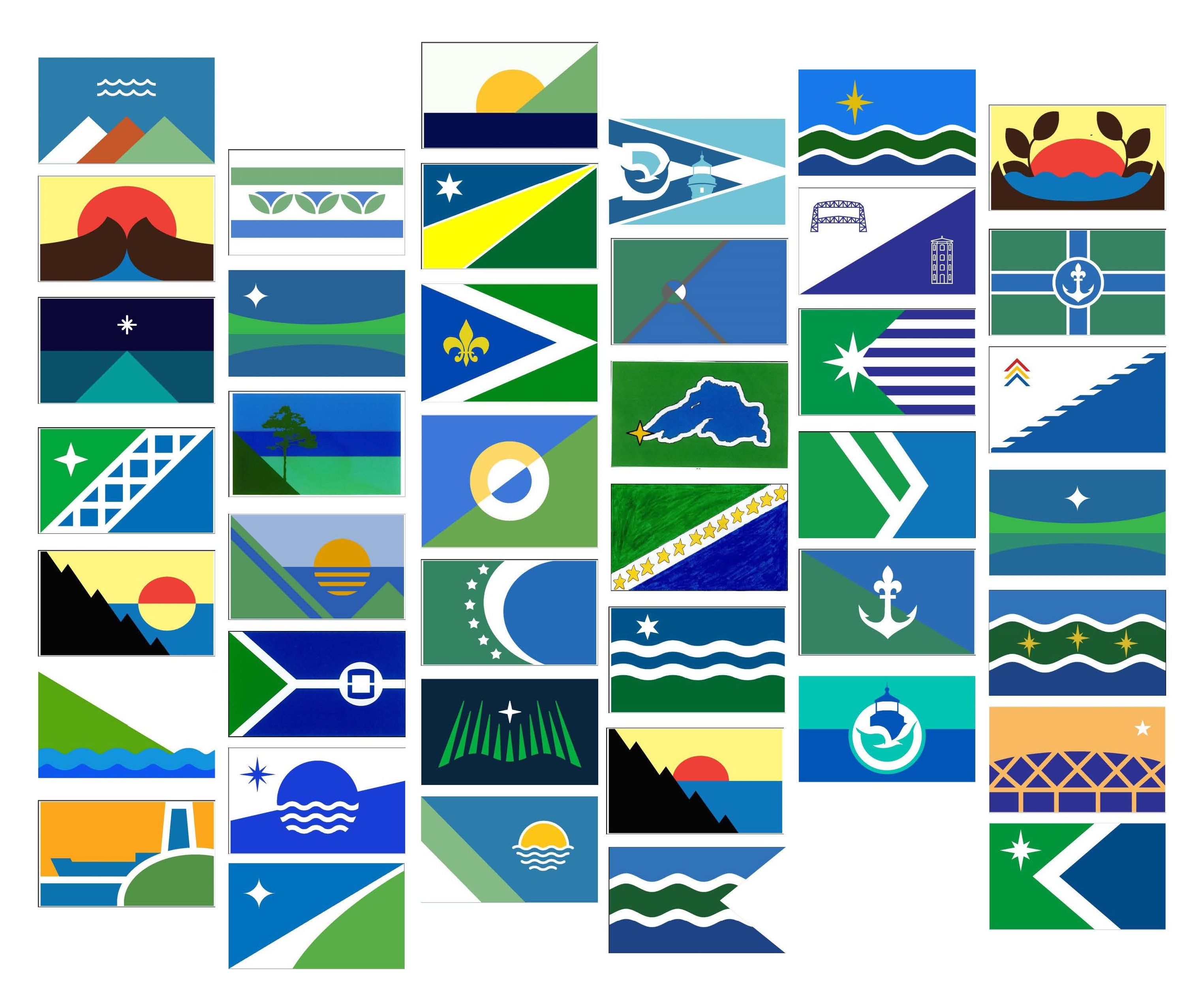 Meet our Flag Committee! These nine volunteers were appointed to help choose the next Duluth flag because of their strong abilities to provide input and expertise from a variety of fields and backgrounds.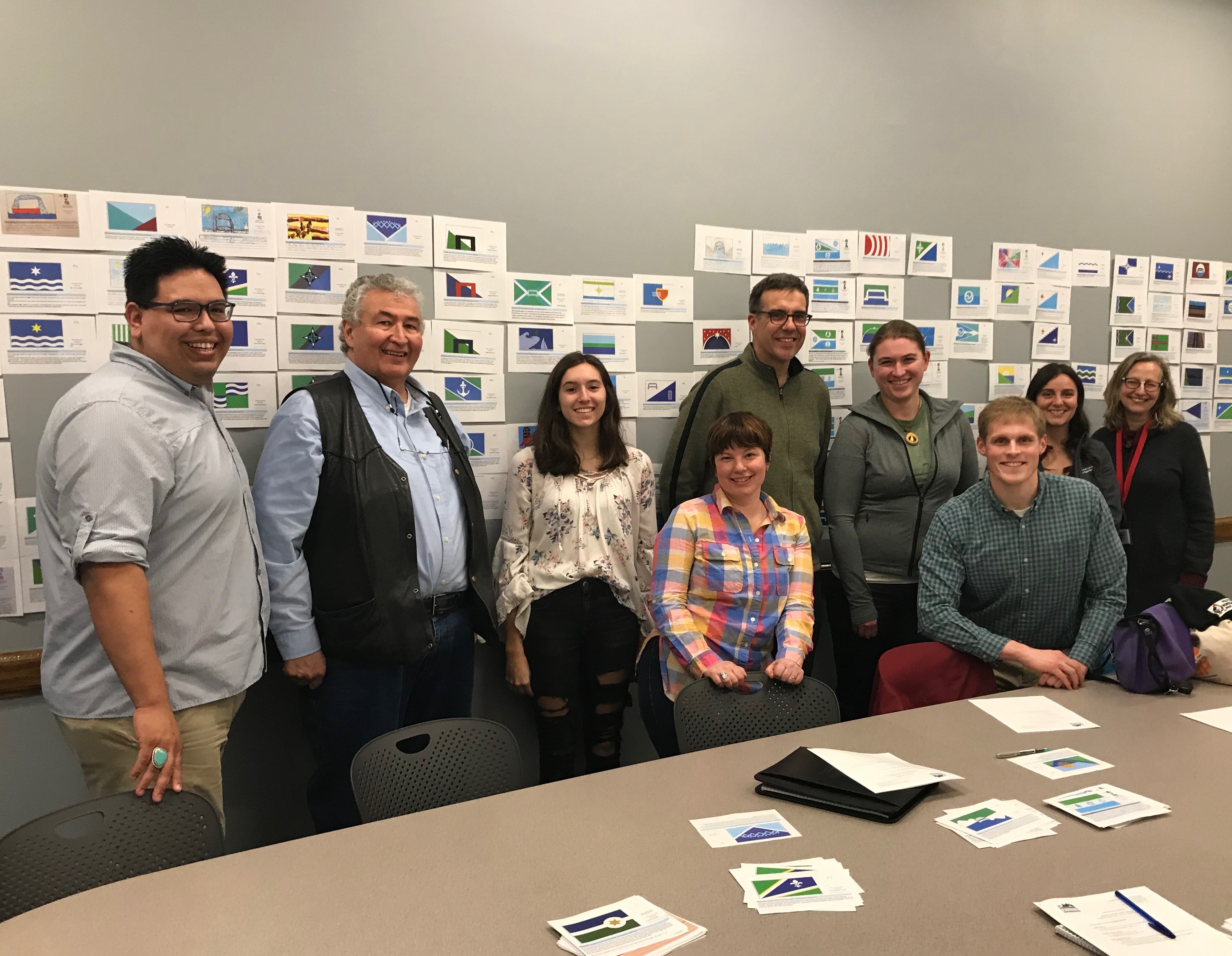 Click HERE to view the Flag Committee meeting packet from April 29th that summarizes both the flag survey results and flag entries.
The flag contest and survey link was open from January 31st to April 12th. Thank you for your submissions!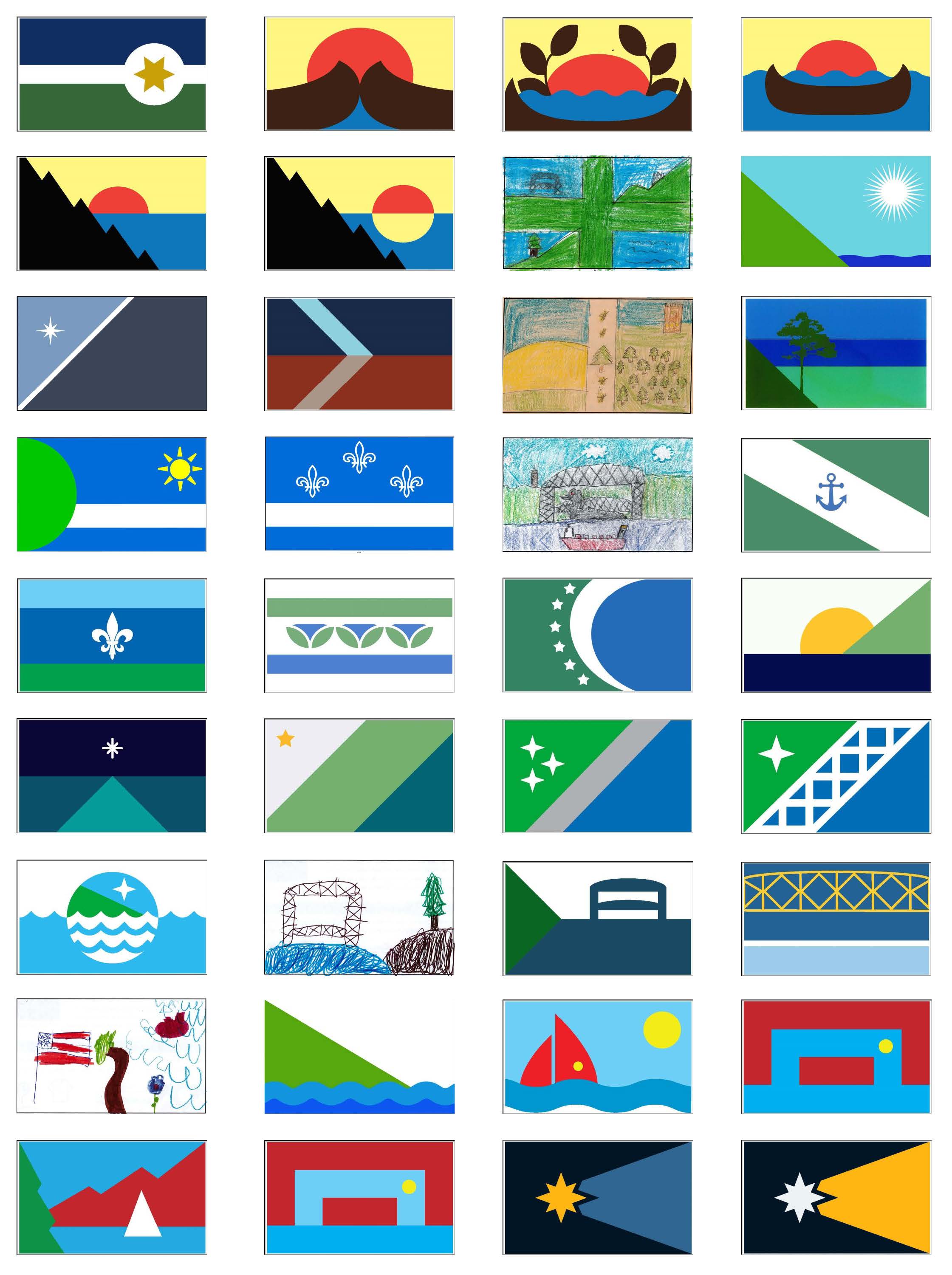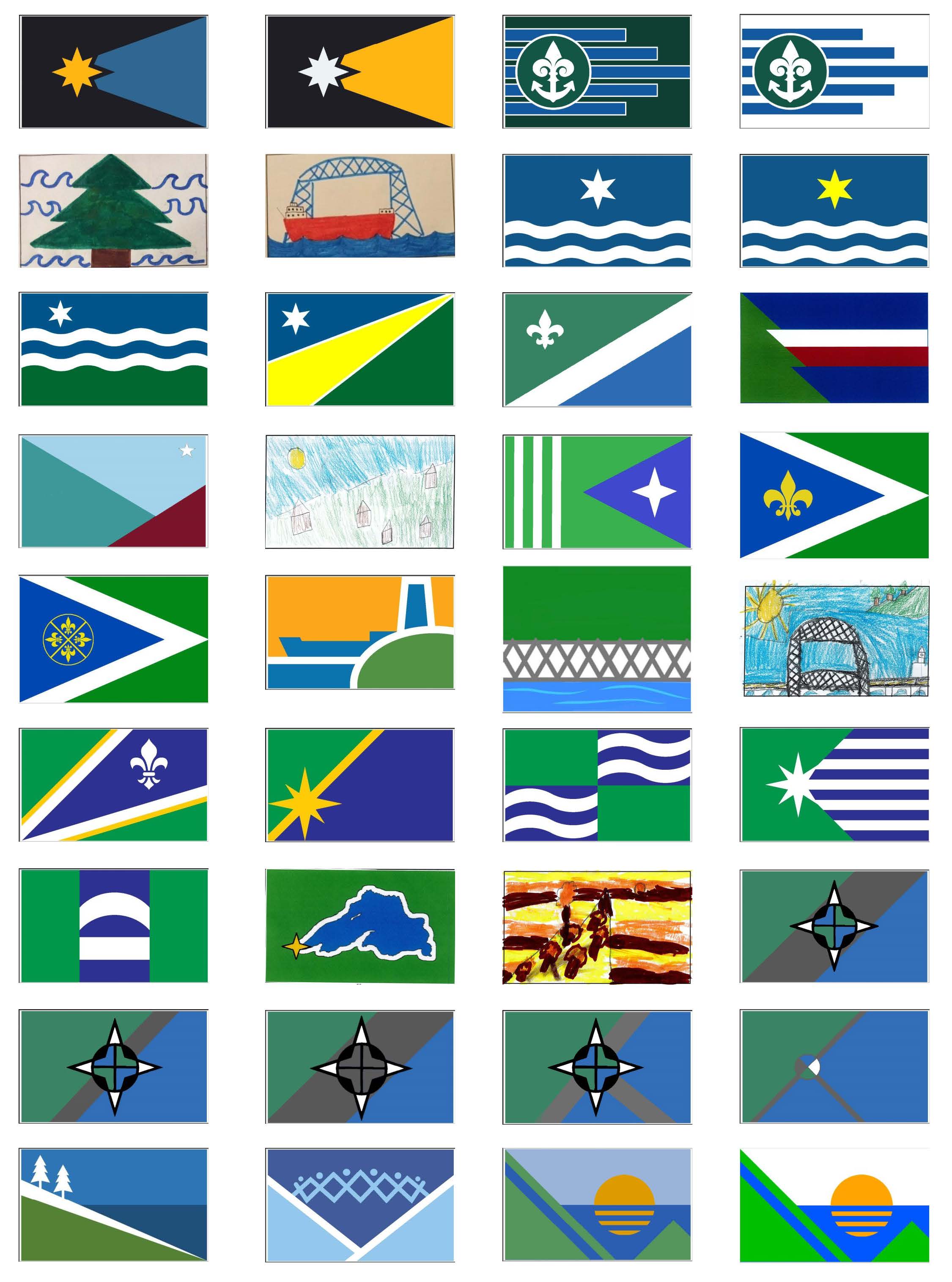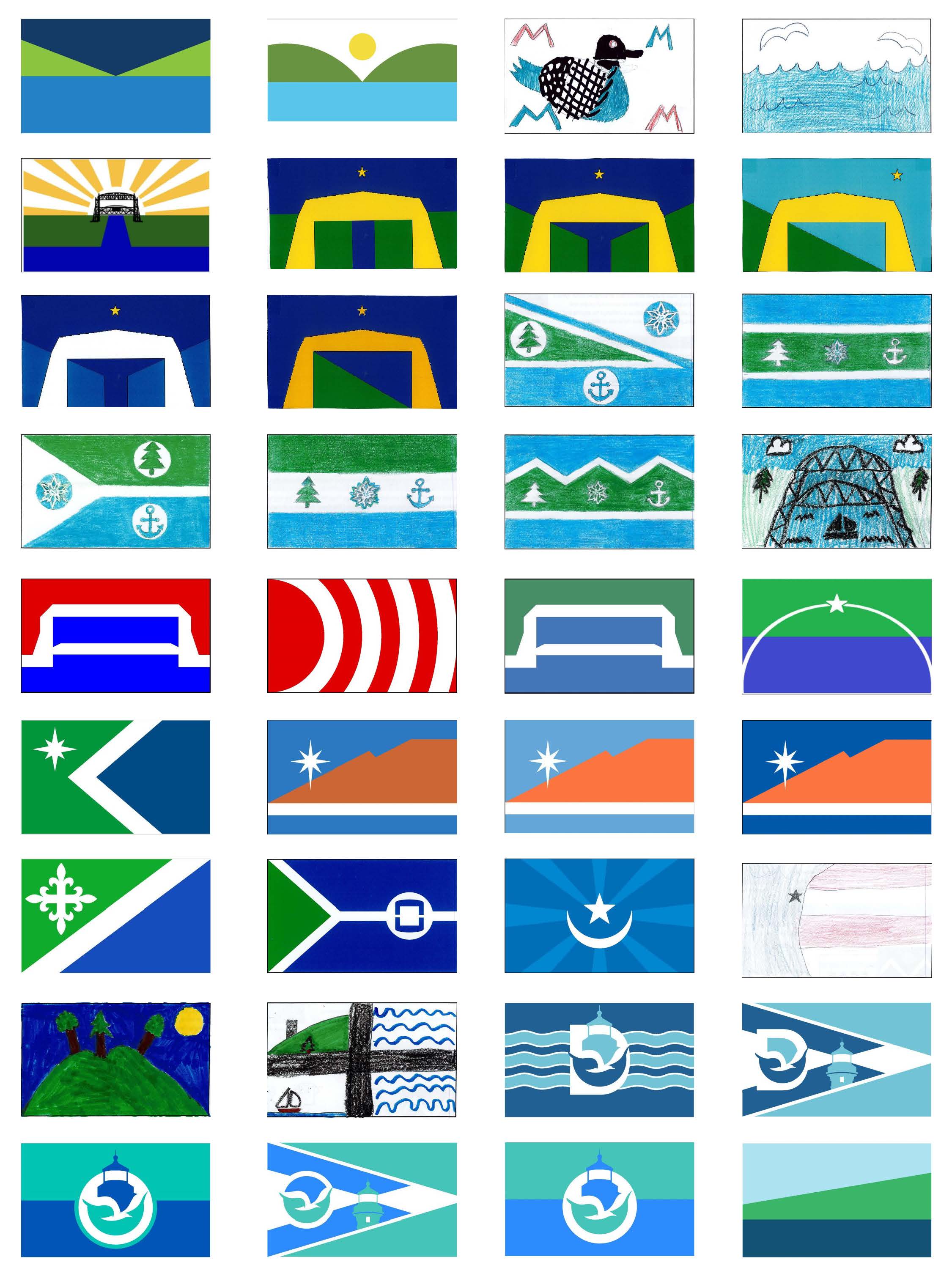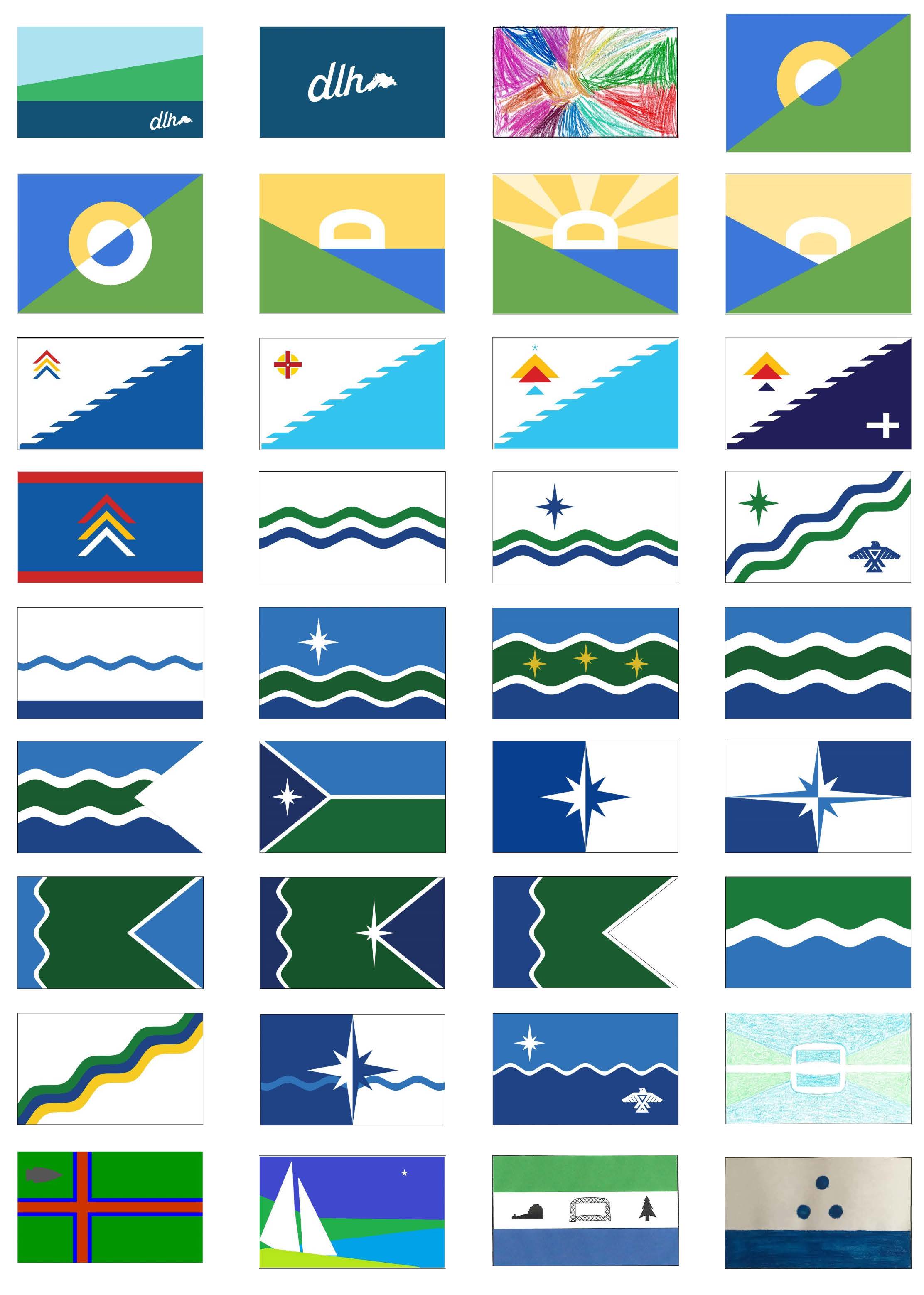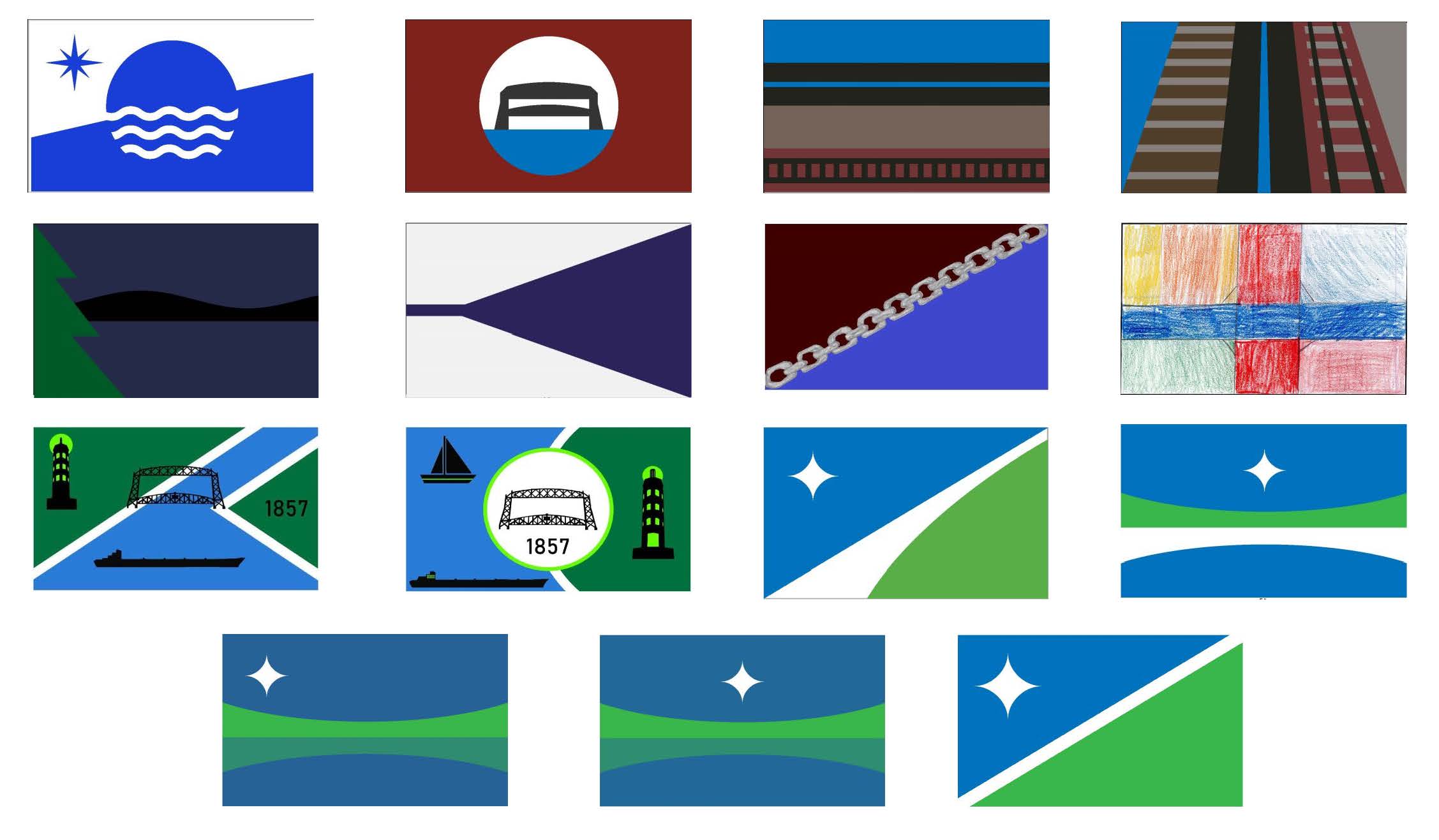 Thank you for helping us create a new symbol for the great City of Duluth!